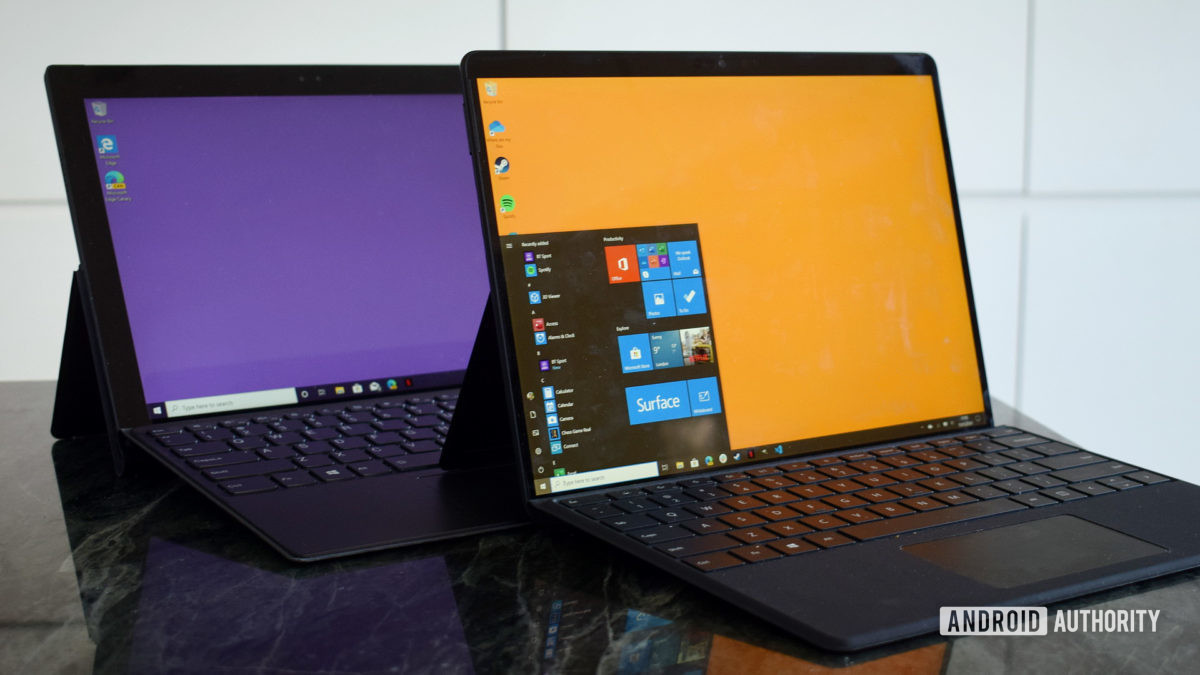 Qualcomm has addressed why Chrome isn't available on Windows on Arm devices.
The executive notes that it's a "policy problem" rather than a technical hurdle.
---
One of the best ways for legacy Windows apps to run faster on Windows on Arm is for developers to offer an Arm version, allowing the app to run natively on the platform. In the browser space, we've seen an Arm port of Firefox as well as a native version of Microsoft Edge.
Unfortunately, Google hasn't delivered a native version of its Chrome browser just yet. Now, Qualcomm has shed light on the no-show in a discussion with journalists.
"The code is done. This is not a technical issue," the company said in response to a question from Android Authority, noting that the most recent iteration of Microsoft Edge uses the Chromium engine which powers Chrome.
More on Chrome: Here are some nifty Chrome flags that will improve your browsing experience
"The Chrome browser is Chrome engine plus a little bit of things (sic). So it isn't a technical issue, it's a policy problem. There's nothing really preventing them from doing it, just they haven't done it yet," a representative explained. "In fact, we've had it all working, it works fine. It's just (a matter of) them making it publicly available."
This isn't the first time we've heard murmurings of a possible behind-the-scenes issue with Chrome's release. Neowin reported last year that Chrome for Windows on Arm was ready to go, but that there was "some kind of disagreement" between Google and either Microsoft or Qualcomm.
Nevertheless, this seems to be the first time one of these parties has officially acknowledged a "policy problem" being to blame for Chrome not being available for Windows on Arm. Hopefully it gets resolved soon, as it's definitely one of the biggest apps yet to receive an Arm port.