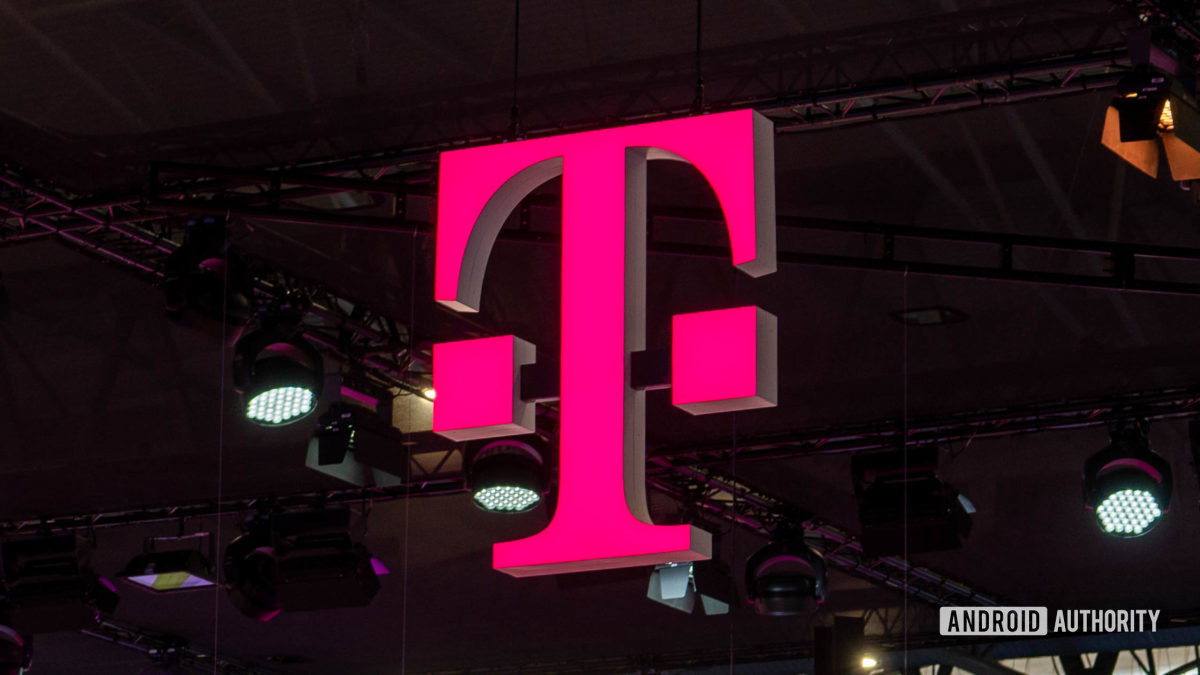 Credit:
Kris Carlon / Android Authority
T-Mobile and SpaceX have announced satellite coverage via Starlink.
The satellite coverage is limited to texting for now.
Expect a beta program by the end of next year.
---
T-Mobile and SpaceX teased a connectivity-related announcement earlier this week, and the duo has now revealed that T-Mobile customers can get satellite coverage via the Starlink satellite fleet.
The two companies noted that over half a million square miles of the US are still uncovered by any cellular provider, pointing to land-use restrictions, terrain challenges, or the sheer size of the country in general. Fortunately, T-Mobile is now tapping Starlink's satellite constellation for coverage in the continental US, Hawaii, Alaska, Puerto Rico, and territorial waters.