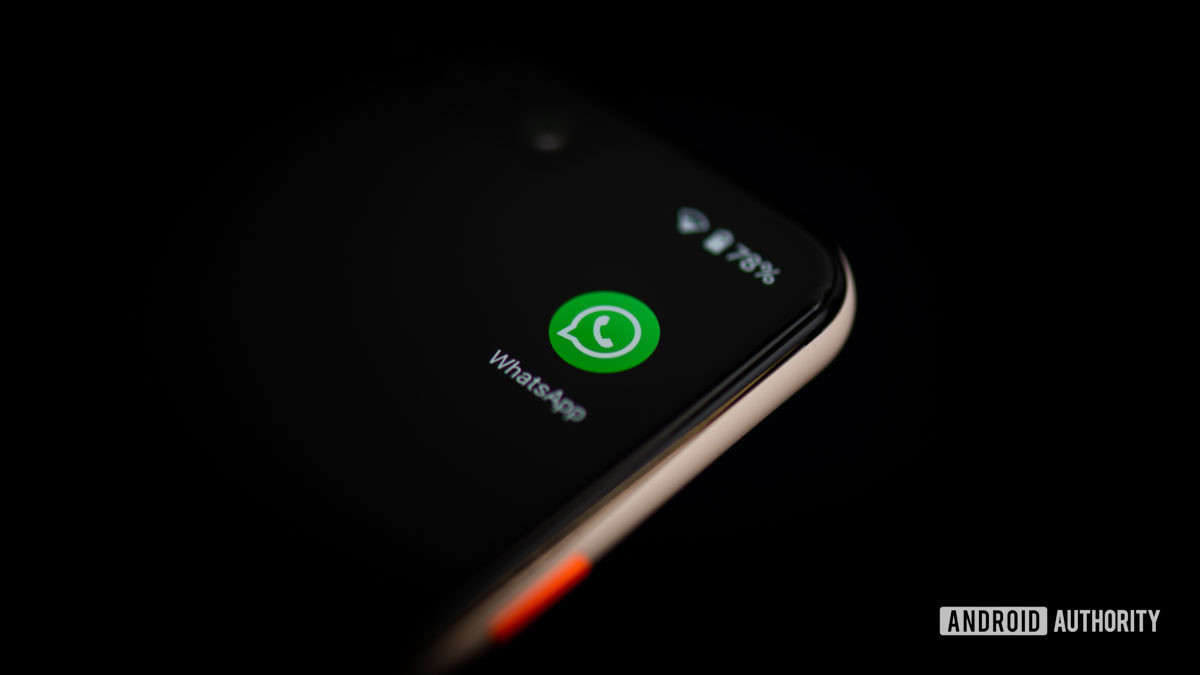 WhatsApp could get an Expiring Media feature in the coming months.
The feature would let users send self-deleting photos, videos, and GIFs.
---
It looks like the WhatsApp team is hard at work on several features right now, with multiple device support and fingerprint support for WhatsApp Web reportedly in the works.
Now, frequent leaker WABetaInfo has revealed that the WhatsApp team is working on an Expiring Media feature, akin to Snapchat's self-deleting media. The tipster reports that after selecting a photo, video, or GIF to be sent to a contact, you can tap a new icon to make it an expiring bit of content. Check out the screenshots below.
There doesn't appear to be a timer associated with the Expiring Media feature, and WABetaInfo says the content will simply disappear from the recipient's phone when they exit the chat (it's unclear if they're referring to the sender or the recipient exiting the chat).
Additionally, the tipster says there's no message alerting users that the content has expired — it's simply as if the content was never sent in the first place.
There's no word if WhatsApp will offer screenshot detection functionality in case recipients try to capture the media in question. We've seen Snapchat offer this functionality before, alerting senders in the event of screenshots being taken.
There's no timeline for the Expiring Media feature to come to WhatsApp unfortunately. It could very well be a year from now, with the likes of dark mode and fingerprint authentication taking months to finally appear in the app after first being discovered.
Next: A step-by-step beginner's guide to using WhatsApp