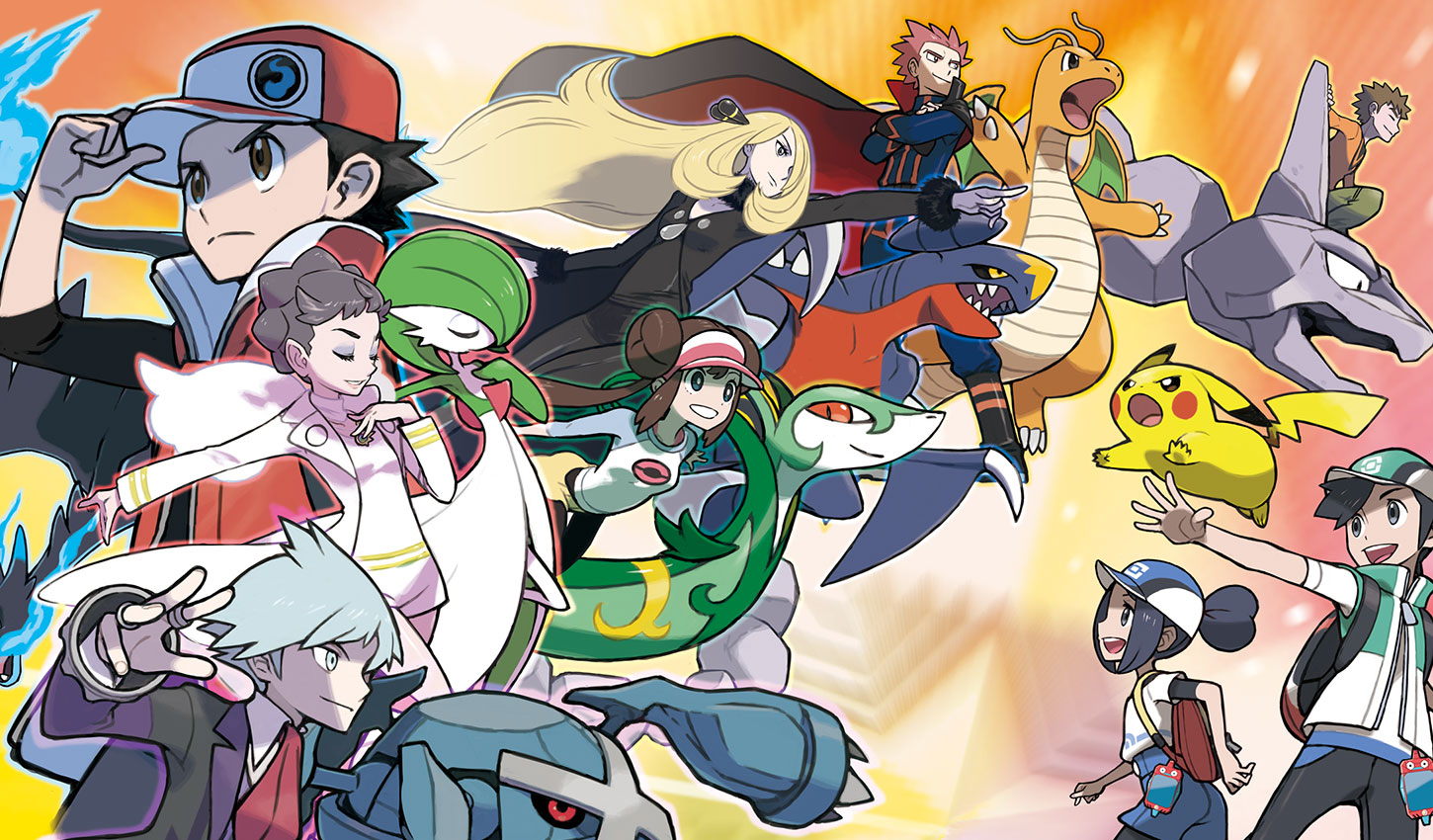 Pokémon Masters from DeNA and The Pokémon Company generated $75 million from player spending in its first year, making it the second highest grossing Pokémon game on mobile, Sensor Tower Store Intelligence estimates show.
The highest-earning Pokémon game by far is the location-based, augmented reality title Pokémon GO from Niantic, which has grossed $3.9 billion to date since its launch in July 2016. But Pokémon Masters has out-earned all other titles in the franchise in terms of first-year performance, including Pokémon Duel, which launched worldwide in January 2017, and Pokémon Shuffle Mobile, which released globally in August 2015.
According to the Sensor Tower Game Taxonomy, Pokémon Masters ranked No. 13 globally for player spending in the Squad RPG subgenre during its first year, sandwiched between Final Fantasy Brave Exvius from Square Enix at No. 12 and King's Raid from Vespa at No. 14. For downloads, it ranked No. 2 globally, just behind RAID: Shadow Legends by Plarium at No. 1.
Catch 'Em All
Japan was the top market for player spending in Pokémon Masters during its first year, generating $39.3 million, or 52.7 percent of total revenue. The United States followed in No. 2 with $17.5 million, or 23.5 percent, and Hong Kong ranked No. 3 with $3.2 million, or 4.3 percent.
The App Store accounted for the majority of player spending in the title at $45.4 million or 61 percent of all revenue. Google Play, meanwhile, generated $29.2 million or 39 percent.
During its first year, Pokémon Masters racked up 22.7 million downloads. The U.S. once again led the way, ranking No. 1 with 4.8 million installs, or 21 percent of the total. India ranked No. 2 with 3 million, or 13.2 percent, while Japan rounded out the top three with 2.6 million or 11.5 percent.
Google Play came out on top for downloads share, picking up 12.1 million downloads, or 53 percent of total installs. The App Store accounted for 10.6 million or 47 percent.
EX Evolution
Expectations were high for Pokémon Masters prior to its launch, and while it hasn't been able to achieve the scale of Pokémon GO, it has gone on to become the No. 2 mobile game in the franchise when it comes to revenue.
In conjunction with its first-year anniversary and biggest content update yet, DeNA's game was renamed Pokémon Masters Ex on August 27, with new features including the Champion Stadium, added events, and other key enhancements to gameplay. In the seven days following August 27, player spending in the title was four times more than seven days prior, totaling $5.4 million. The growth is a testament to how extensive new updates and a regular cadence of special events can breathe new life into a game one year after launch.
Sensor Tower's Store Intelligence platform is an Enterprise level offering. Interested in learning more?