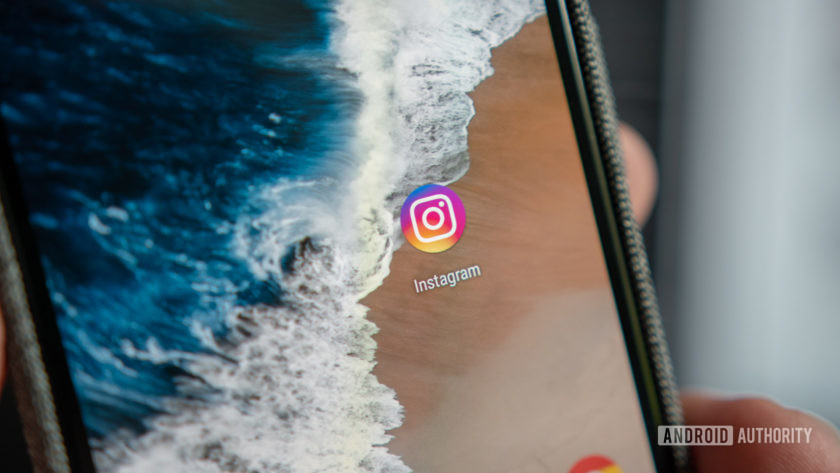 An Illinois woman has sued Instagram for allegedly violating state law by harvesting face data without asking.
She claims the app's photo tagging tool is a privacy breach.
Instagram's owner, Facebook, says the lawsuit is "baseless."
---
Facebook is facing another lawsuit over claims its tagging tools infringe on privacy.
Bloomberg reports that Illinois resident Kelly Whalen has sued Facebook in California for allegedly violating the state's Biometric Information Privacy Act (BIPA) by harvesting face data in Instagram without permission. The social app's photo tagging tool supposedly let Instagram collect and profit on data from over 100 million users.
Instagram only started notifying users about the possibility of biometric data collection at the start of 2020, Whalen said in the lawsuit. The disclaimer warned that Instagram would "let you know first" and give users control over its use.
Not surprisingly, Facebook objects to the case. Spokesperson Stephanie Otway said the lawsuit was "baseless" and that it hinged around face recognition that Instagram "doesn't use."
Read more: How to update your Facebook privacy settings
Companies found to have violated BIPA pay $1,000 per violation, or $5,000 if the act is considered intentional or reckless.
The success of the case could revolve around the court's interpretation of photo tagging. Instagram isn't recognizing specific faces, or automatically tagging people — it's up to users to tag others, and the app doesn't check if there are any faces in the scene. Your face will only show up if the photo happens to include it.
Whether or not the case moves forward, it underscores the challenges companies have faced honoring Illinois' biometric law. Google faced a lawsuit in April for allegedly using its services to create face templates and "voiceprints" of schoolkids without their consent.  It's not always clear when technology crosses the line in the state, and the Instagram case might help define that limit.