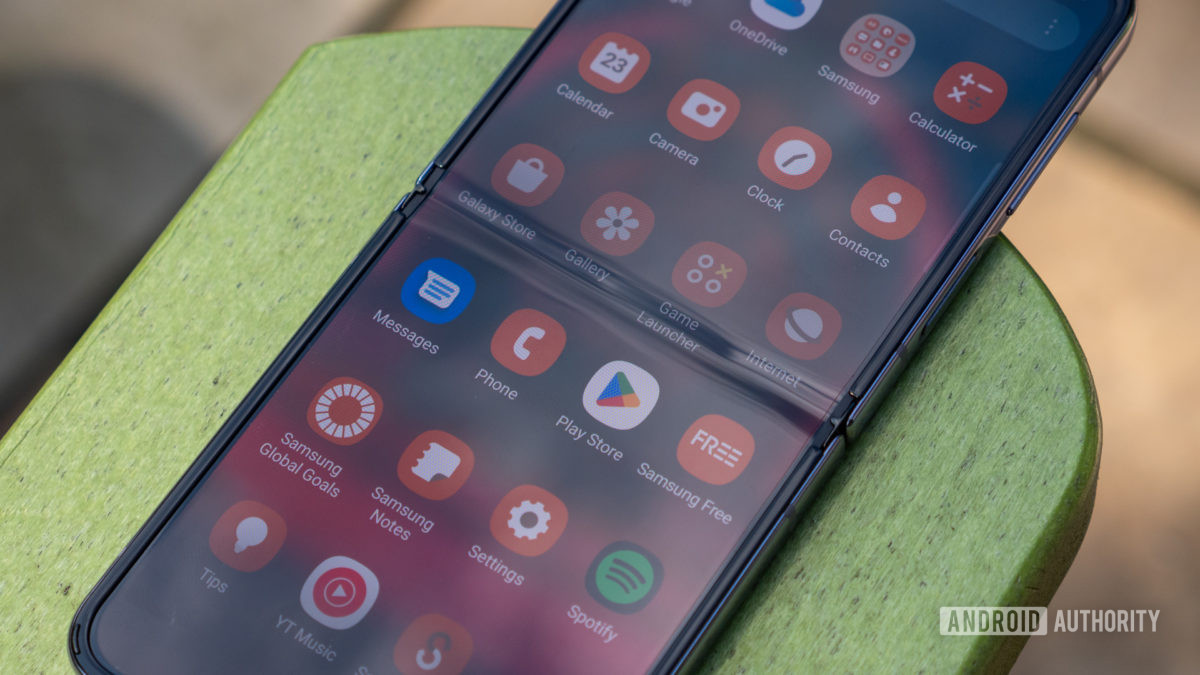 Credit:
Ryan Haines / Android Authority
For nearly a year now, I've resisted the temptation to buy a foldable smartphone. Like many others, I've realized that a lot of my initial misgivings about the form factor have now disappeared. Modern foldables seem a lot more durable at first glance, complete with reinforced hinges and official water resistance ratings. And to top it off, Samsung's latest offerings are no longer outlandishly expensive either, at least in the context of other premium smartphones.
Nothing is perfect, however, and that applies here as well. While researching my potential purchase, I found that Samsung's foldable durability claims don't always hold true in the real world. Still, that's not a problem, right? With a one or two-year warranty, you should be insulated from manufacturing defects and potential foldable design flaws. Well, that's seemingly not always the case either, as some unlucky foldable owners have found out.